Kith and kiln
Southpark Magazine - The Arts
by Vanessa Influzena
March 2, 2020
It's a self-guided tour and a chance for a personal introduction to this pottery mecca, or a reintroduction to the talents of these local artists.
Event pairs tea and Seagrove pottery shops
Out and about on WRAL
By Zenda Douglas
August, 2022
Visitors can expect a large selection of teapots, mugs, pitchers, tumblers, cream and sugar sets, honey pots, bakeware and more.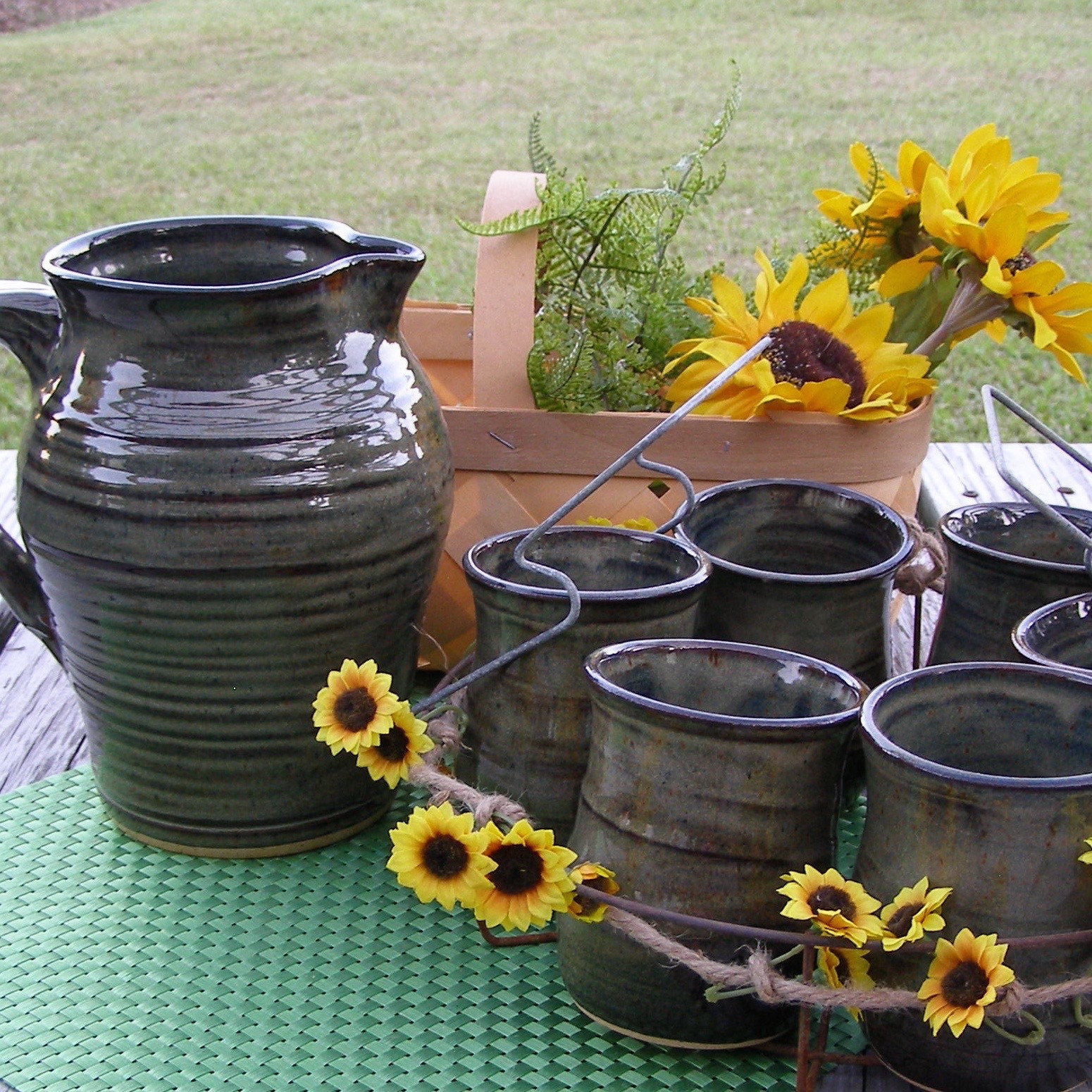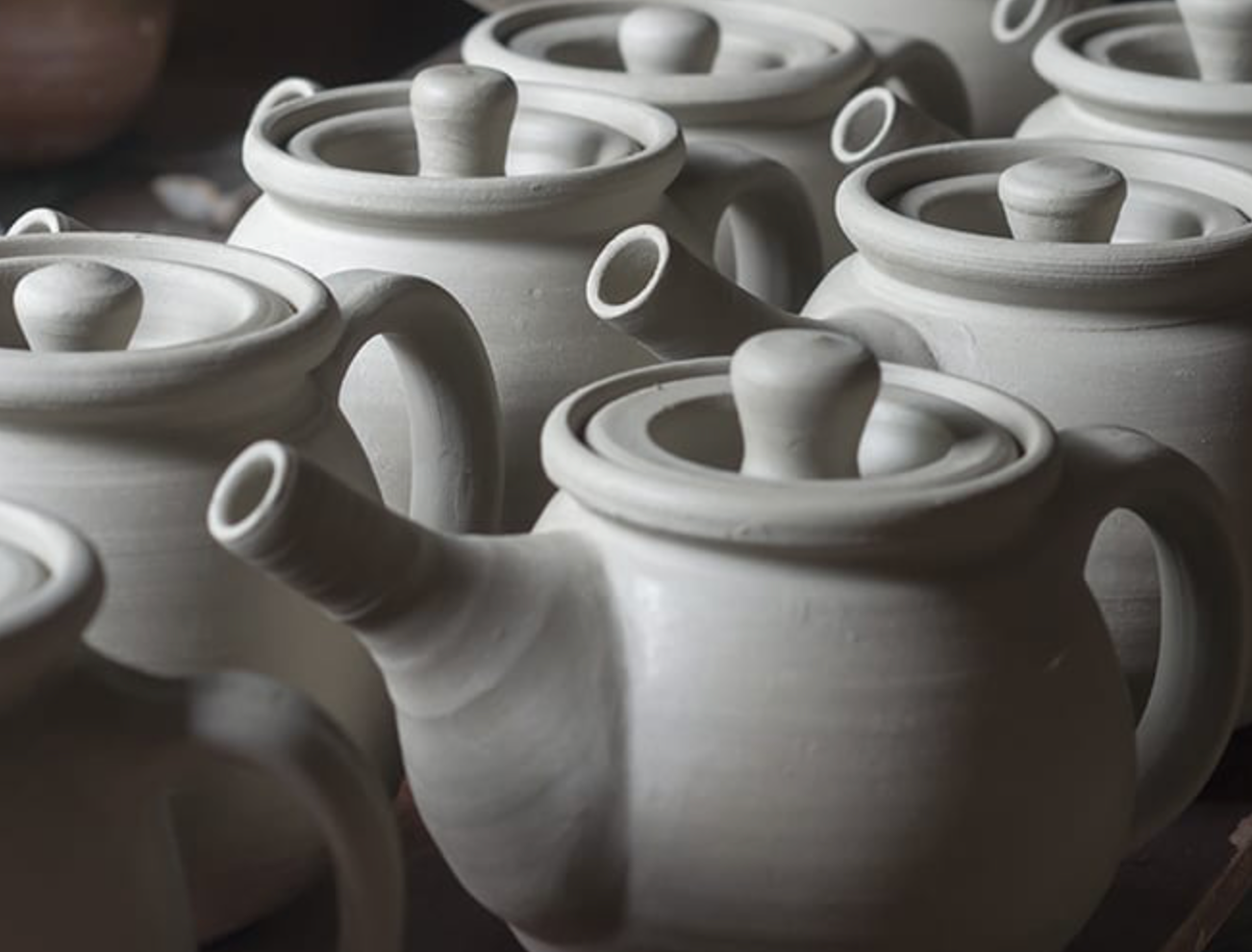 This is Just Your Cup of Tea

by Heidi Billotto Food BLOG
August 3, 2019
Summer seems like the perfect time to have a tea party and this is the place to get all the right accoutrements. Plus, on this trip you not only get to meet the craftsmen and women and hear more about their passion for pottery – you get to sip, sample and shop… all the components that promise you'll have a Tea-riffic time.
Tea Time Magazine
The Tea Mavens of Asheboro
By Katherine Ellis
March/April, 2023
Female entrepreneurs cultivating tea culture in North Carolina. Seagrove Potters are featured on page 81. Download this edition or pickup a copy at the news stand.